Kate

Robinson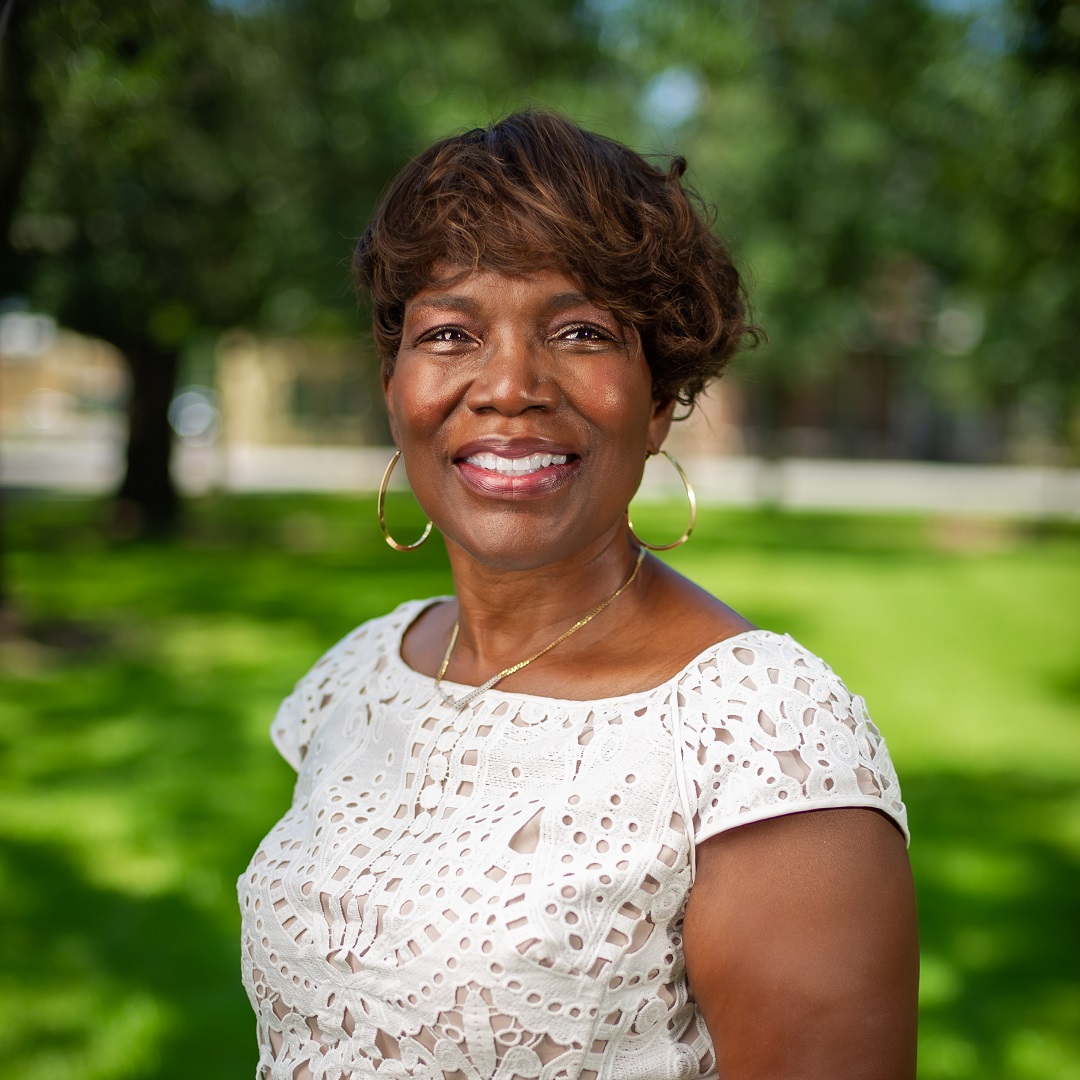 The founder and CEO of Merritte Accounting & Payroll Services (MAPS), specializes in accounting services for businesses, churches, and 501(c)(3) organizations. Her 40-year career in business across a variety of industries, including healthcare, manufacturing, religious and logistics, has well prepared her for the unprecedented service she offers her clients.
In her commitment to esteem the day of small beginnings, Kate concentrates on assisting small businesses by providing a stable and fiscally sound financial structure. To that end, she provides quarterly and yearly tax preparation, bookkeeping set-up and maintenance, training of employees on Microsoft Office, filing of current year taxes, tax issue resolutions, year-end account management, and assistance with the establishment of an accounting system that meets with federal regulations.
A native from Galveston, Texas, Kate graduated from Ball High School and went onto earn a Bachelor of Science degree in Accounting from Texas Southern University and a Master's degree in Business Administration with a concentration in General Business and Accounting from the New York Institute of Technology. Her formal education in the classroom and her informal training in the corporate world have given her the insight needed to counsel her clients on the tools, skills, and equipment they will need in order to improve their businesses to a more efficient level of productivity. Kate strives to impart to her clients, in order to experience steady, profitable growth, you must know where you are financially every day.